Já imaginou se Phoebe Buffay fosse interpretada por outra atriz? E se Carrie Bradshaw não fosse interpretada por Sarah Jessica Parker? Alguns dos personagens que conhecemos poderiam ter sido vividos por outros atores e atrizes. Mas, para a nossa felicidade — e para o azar deles — o papel acabou sendo recusado e outros atores e atrizes foram escalados. Conheça abaixo 10 casos interessantes:

Pamela Anderson, famosa pela série "Baywatch", foi a mais cotada para viver a agente Dana Scully em "The X Files" (Arquivo X). A moça não quis o papel, que acabou ficando com Gillian Anderson.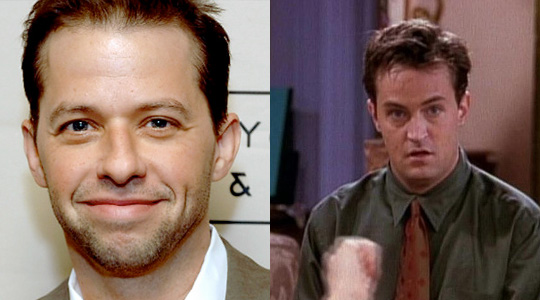 Jon Cryer, o Alan de "Two & a Half Men", foi a primeira opção dos produtores de "Friends" para viver Chandler Bing. Felizmente o ator recusou o papel e Matthew Perry nos presenteou com o fantástico personagem. Alguém imagina Chandler vivido por outro ator?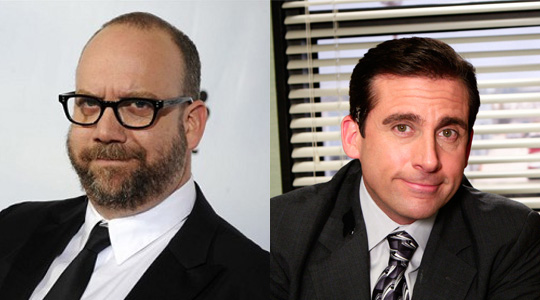 Já imaginou Paul Giamatti na pele de Michael Scott, em "The Office"? Pois é, o ator foi convidado para protagonizar a sitcom, mas não aceitou e foi aí que Steve Carell assumiu o posto.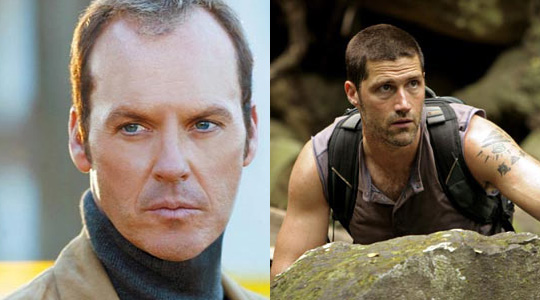 Todo mundo conhece Jack, um dos protagonistas de "Lost", na pele de Matthew Fox. Já imaginou se Michael Keaton tivesse aceitado o convite para estrelar o drama? Não, né...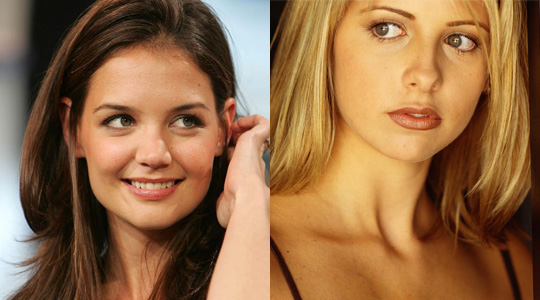 Sarah Michelle Gellar, a eterna Buffy, quase ficou de fora do seriado. Isso porque Katie Holmes — a eterna Joey Potter de "Dawson's Creek" — não aceitou protagonizar a série teen sobre vampiros. Graças a Deus!

Jay Pritchett, interpretado por Al Bundy Ed O'Neill, foi oferecido primeiramente para Craig T. Nelson (conhecido das séries "The District" e "Coach"). O ator recusou e, logo em seguida, O'Neill foi escalado para a comédia.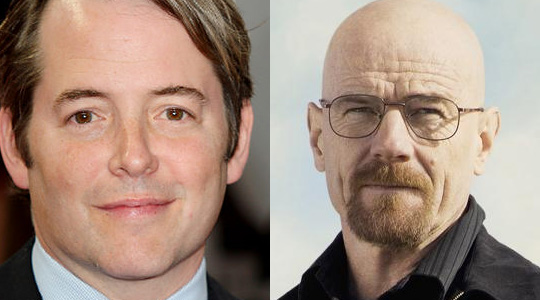 Parece que Matthew Broderick não quis curtir a vida adoidado. Pasmem, mas ele recusou protagonizar "Breaking Bad". A série, que é um sucesso gigantesco em todo o mundo, acabou tendo Bryan Cranston no papel principal. Aliviados?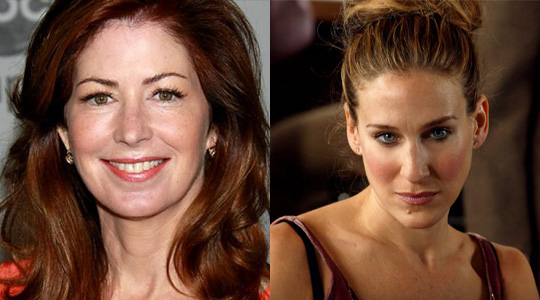 Dana Delany é meio pé-frio. Suas séries não duram muito, não (vide "Body of Proof", "Pasadena", "Kidnapped"...). A atriz havia sido chamada para o papel de Carrie Bradshaw, de "Sex & The City". Após a dolorida recusa, Sarah Jessica Parker assumiu o cargo. Uma boa escolha, não acham?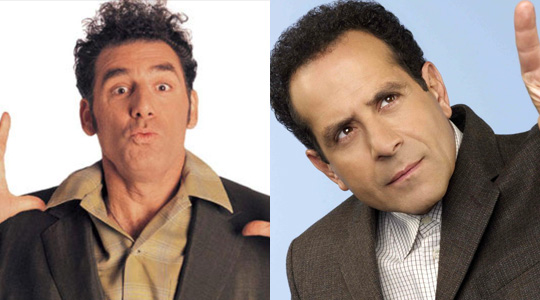 "Monk", o detetive mais adorado do planeta, poderia ter sido interpretado por Michael Richards, o saudoso Kramer de "Seinfeld". O ator não aceitou a oferta e acabou passando a bola para Tony Shalhoub (que durante anos atuou na clássica "Wings").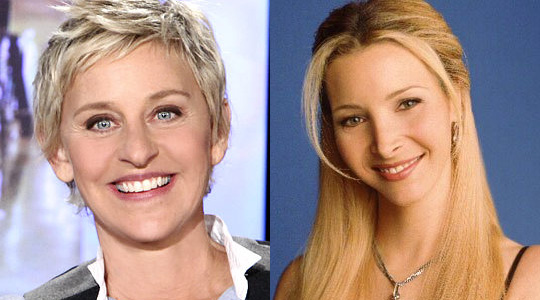 Já imaginou uma Phoebe Buffay que não a de Lisa Kudrow? Pois é, Ellen DeGeneres quase levou o papel. A nossa sorte foi que a comediante abandonou o barco e recusou a personagem. Graças ao bom senso dela é que "Friends" é a delícia que conhecemos por Lisa ter feito parte!
Adaptado de: Lista 10.

Receba nossas publicações por e-mail:

DEIXE SEU COMENTÁRIO (VIA FACEBOOK)
Não tem Facebook? Use o formulário abaixo:
Quer ter sua foto ao lado do comentário? Cadastre-se no Gravatar!
ATENÇÃO:
Toda e qualquer mensagem publicada através do sistema de comentários não reflete a opinião deste site ou de seus autores. As opiniões enviadas através deste sistema são de exclusiva e integral responsabilidade dos visitantes que dele fizerem uso.