Buscando fidelizar ainda mais a legião de fãs de seriados que buscam opções na TV aberta, o SBT adquiriu, recentemente, um pacote com diversas produções americanas. As novas séries deverão integrar a grade de programação do canal ainda em 2013.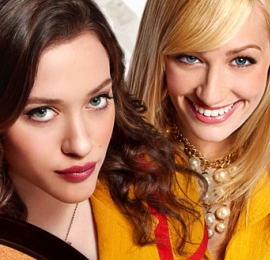 Entre as novidades, temos duas comédias: "2 Broke Girls" e "Mike & Molly". Ambas as atrações já fazem parte do canal pago Warner Channel. "2BG" encontra-se, atualmente, em sua 2ª temporada, porém, já tem a 3ª garantida para 2013/2014; "M&M" já garantiu um 4º ano com episódios inéditos.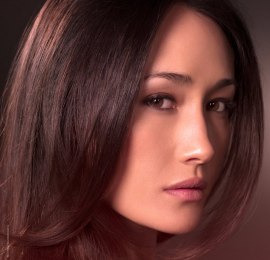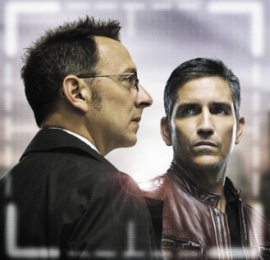 Para os fãs de seriados de ação teremos "Nikita". A produção, que um dia fez parte da grade de programação da Warner Channel, está em sua 3ª temporada, mas tudo indica que poderá ganhar uma 4ª; "Person of Interest" — também no ar na Warner — foi renovada e já garantiu o 3º ano com episódios inéditos.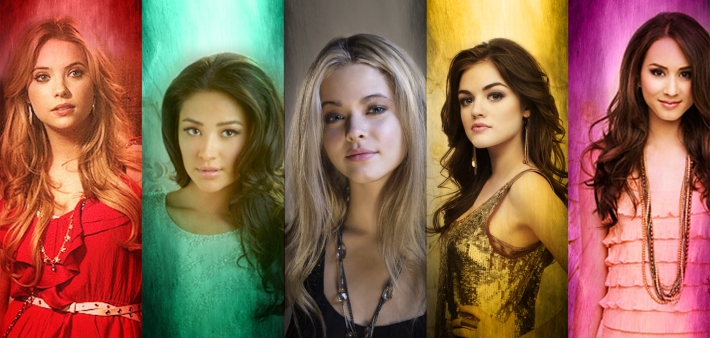 Embora tenha anunciado há algum tempo a aquisição da série, somente agora a emissora informou que pretende exibir, de fato, o drama teen "Pretty Little Liars" (rumores garantem que a série ganhou o nome brasileiro de "Maldosas"). A série, atualmente, surpreendeu os fãs: antes mesmo da estreia da 4ª temporada, nos Estados Unidos (prevista para o dia 11/06), já ganhou uma 5ª temporada e um spin-off. As mentirosas de Rosewood estão em alta e estreiaram a 3ª temporada no Boomerang.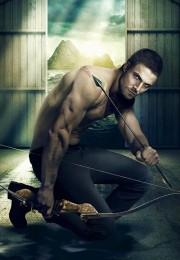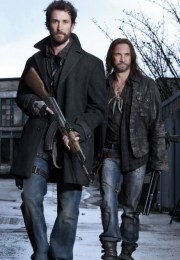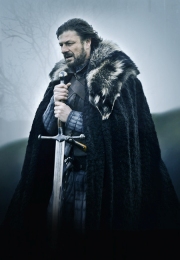 As outras novidades são "Arrow", seriado baseado nos HQs do Arqueiro Verde, que também ganhou 2ª temporada para 2013/2014 (e que também está na Warner); "Falling Skies", que faz parte da programação do canal TNT, prestes a estrear a 3ª temporada, também ganha espaço no SBT; e, por último, a aclamada "Game of Thrones", cuja 3ª temporada estreia esta noite, nos EUA e no Brasil pela HBO, promete agradar os fãs de atrações épicas.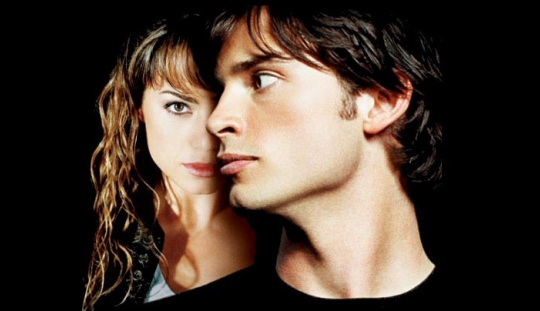 Outra novidade para os telespectadores será a volta de "Smallville". A 9ª e 10ª temporadas ainda estão inéditas na emissora e, a partir do dia 05 de abril, às 03h, Clark Kent retorna para cumprir com seu papel do homem de aço.
São várias novidades que prometem agitar o universo seriadomaníaco!

Receba nossas publicações por e-mail:

DEIXE SEU COMENTÁRIO (VIA FACEBOOK)
Não tem Facebook? Use o formulário abaixo:
Quer ter sua foto ao lado do comentário? Cadastre-se no Gravatar!
ATENÇÃO:
Toda e qualquer mensagem publicada através do sistema de comentários não reflete a opinião deste site ou de seus autores. As opiniões enviadas através deste sistema são de exclusiva e integral responsabilidade dos visitantes que dele fizerem uso.