Parece que as séries de TV são realmente viciantes. De acordo com uma pesquisa sobre os hábitos dos telespectadores, "Breaking Bad" é a série vista de maneira mais compulsiva pelos fãs, já que pessoas chegaram a assistir a um mesmo episódio três vezes ou mais.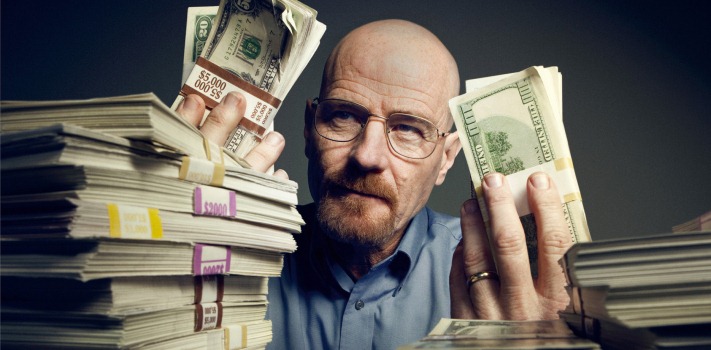 Ao todo, 91% dos 15 mil entrevistados pela pesquisa disseram ter o costume de assistir a programas de TV repetidos, sendo 35% fãs da série sobre o professor de química, que se torna fabricante de metanfetamina. Em segundo lugar está a série política da Netflix, "House of Cards", com 29%; a terceira posição é do épico da HBO "Game of Thrones", com 25%.
Conforme publicou a Folha, o fato de mais pessoas assistirem à mesma coisa várias vezes é possível graças ao maior acesso aos programas. Muitos entrevistados disseram que voltam a episódios antigos de uma série para "lembrar a história", antes da estreia de uma nova temporada.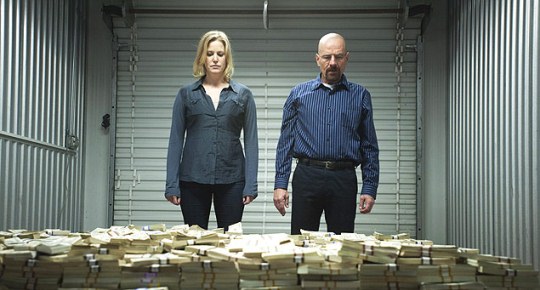 Repetir, porém, é uma experiência um tanto quanto solitária: mais de metade das pessoas disseram que nunca assistem a episódios repetidos acompanhadas. E compulsória: 14% revelaram que viram uma temporada inteira em apenas uma semana.

Receba nossas publicações por e-mail:

DEIXE SEU COMENTÁRIO (VIA FACEBOOK)
Não tem Facebook? Use o formulário abaixo:
Quer ter sua foto ao lado do comentário? Cadastre-se no Gravatar!
ATENÇÃO:
Toda e qualquer mensagem publicada através do sistema de comentários não reflete a opinião deste site ou de seus autores. As opiniões enviadas através deste sistema são de exclusiva e integral responsabilidade dos visitantes que dele fizerem uso.