Embora o upfront americano aconteça, oficialmente, no mês de maio, alguns canais optam por revelar suas renovações e cancelamentos antes do prazo. E foi o que a CW acabou de fazer, informando a renovação de cinco de suas séries.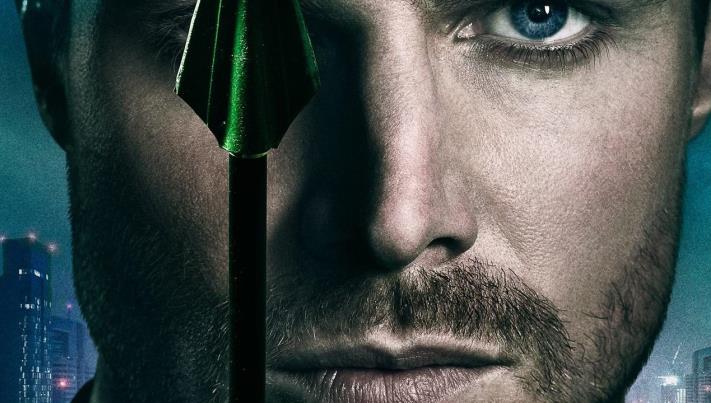 As veteranas que retornarão são: "Arrow" (3ª temporada), "Supernatural" (10ª temporada) e "The Vampire Diaries" (6ª temporada). Já as novatas que garantem uma segunda temporada são "Reign" e "The Originals" (este, um spin-off de "The Vampire Diaries").
Com o anúncio das renovações, fica a expectativa para a renovação (ou o cancelamento) das outras séries da emissora: "The Carrie Diaries", "Beauty and The Beast", "Hart of Dixie" e "The Tomorrow People". Embora o destino delas ainda não tenha sido decidido, não é possível determinar se serão, de fato, canceladas por não entrarem na renovação precoce do canal. No upfront passado, "The Carrie Diaries" era dado como encerrada, até que o canal acabou renovando a atração para um segundo ano.
"Nikita", outro seriado da CW, já teve seu decreto final revelado no ano passado e encerrou sua trajetória no fim da 4ª temporada, a qual contou com apenas seis episódios.

Receba nossas publicações por e-mail:

DEIXE SEU COMENTÁRIO (VIA FACEBOOK)
Não tem Facebook? Use o formulário abaixo:
Quer ter sua foto ao lado do comentário? Cadastre-se no Gravatar!
ATENÇÃO:
Toda e qualquer mensagem publicada através do sistema de comentários não reflete a opinião deste site ou de seus autores. As opiniões enviadas através deste sistema são de exclusiva e integral responsabilidade dos visitantes que dele fizerem uso.