O Canal Sony preparou novidades para os assinantes. No mês de novembro, a emissora traz três novas temporadas e uma nova série para sua programação.

A primeira novidade é a 8ª temporada do reality show americano "Shark Tank". Os episódios do oitavo ano chegam com pouco mais de um ano de atraso em relação aos Estados Unidos. A atração oferece a pequenos empreendedores a oportunidade de lançar suas ideias de negócios para grandes investidores, conhecidos como "tubarões", na esperança de conseguir fundos para progredir com suas marcas.
"Shark Tank" estreia no dia 10 de novembro, a partir das 21h.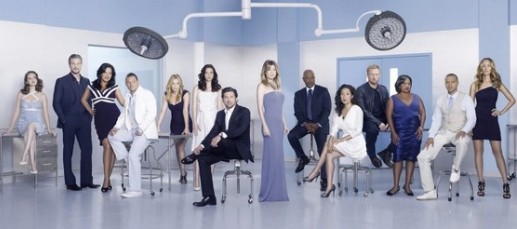 A outra estreia do Canal Sony é a 14ª temporada de "Grey's Anatomy". Os episódios inéditos chegam com quase dois meses de atraso em relação aos EUA. O novo ano da série traz o retorno da personagem Teddy Altman, interpretada por Kim Raver, e a apresentação do novo time de internos do hospital, enquanto Meredith Grey e o time do Grey Sloan Memorial estarão focados em ajudar a irmã de Owen, Megan Hunt, em seu retorno. A chefe Miranda Bailey fará de tudo para reconstruir e dar uma nova cara para o hospital depois do incêndio ocorrido na última temporada.
"A Anatomia de Grey" (nome adaptado pelo canal) chega no dia 13 de novembro, às 21h05.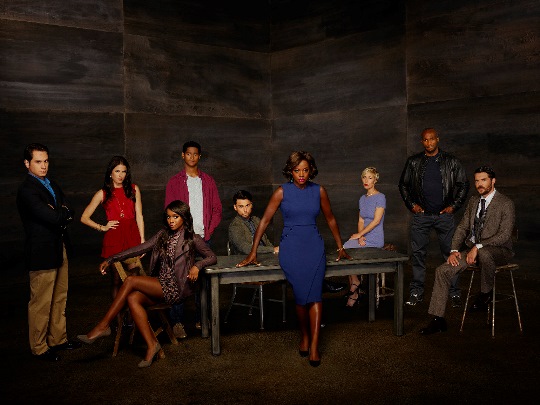 Logo após "Grey's", às 23h05, o Sony finalmente estreia a 4ª temporada de "How to Get Away With Murder". Annalise Keating e sua equipe estão de volta depois das emocionantes e surpreendentes revelações da temporada anterior. No quarto ano do seriado, Annalise terá de limpar seu nome e reputação após ser acusada do assassinato de Wes. Os alunos de Keating seguirão adiante com suas vidas, deixando a busca pelo assassino de lado por um tempo.
A novidade é que Asher e Michaela vão morar juntos, enquanto Connor dará sua resposta à proposta de casamento de Oliver, feita na 3ª temporada. Quem tem grandes questões a serem abordadas neste momento é Lauren, que terá de decidir se quer ter o filho que está esperando de Wes. Independentemente de sua decisão, ela não vai se esquecer do terrível crime.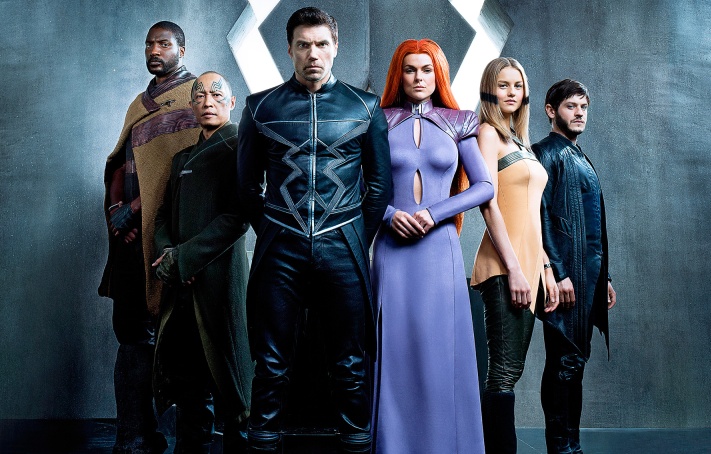 Por fim, temos a chegada da tão esperada "Inhumans". A nova produção para a TV da Marvel, cujos personagens saíram das mentes geniais de Stan Lee e Jack Kirby, conta a história de uma família de super-humanos que vive na cidade lunar de Attilan: o rei Black Bolt, sua esposa Medusa e seu irmão Maximus, cuja ambição pelo trono vai colocar essa dinastia em pé de guerra.
A série chega ao Brasil com quase dois meses de atraso em relação aos EUA, no dia 14 de novembro, a partir das 21h.

Receba nossas publicações por e-mail:

DEIXE SEU COMENTÁRIO (VIA FACEBOOK)
Não tem Facebook? Use o formulário abaixo:
Quer ter sua foto ao lado do comentário? Cadastre-se no Gravatar!
ATENÇÃO:
Toda e qualquer mensagem publicada através do sistema de comentários não reflete a opinião deste site ou de seus autores. As opiniões enviadas através deste sistema são de exclusiva e integral responsabilidade dos visitantes que dele fizerem uso.